Montessori children's life changing development at our school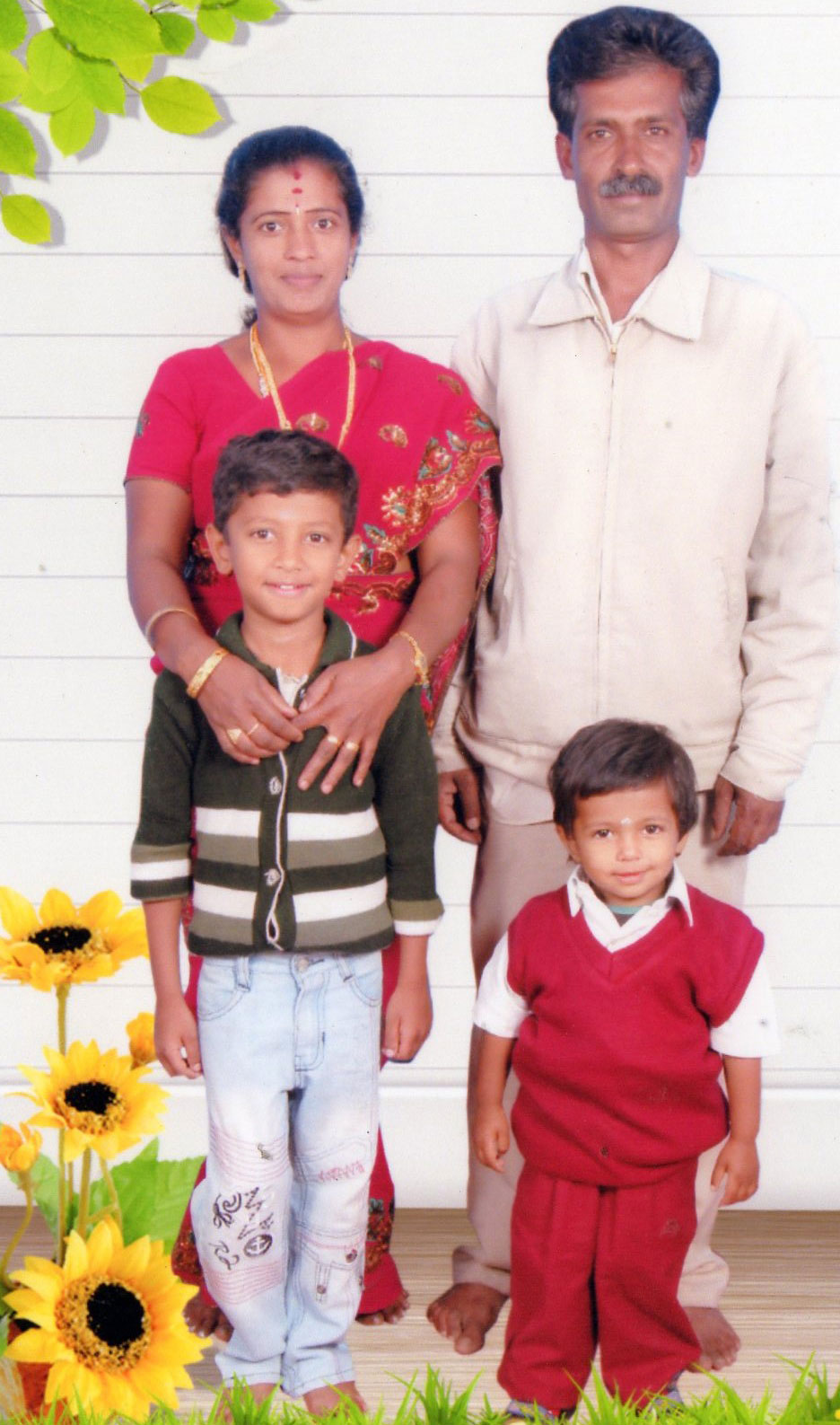 Dhanavirathputhiran
Dhanavirathputhiran aged 4 years old is the second year child. His family resides in a forest without many houses nearby. They live in a rented house, his father is a farm worker and his mother is a tailor. When he joined our school he couldn't even communicate well with the other children or teachers as he was living in a remote place. Now he can speak both languages (English/Tamil) very well. He likes our school as he feels very much at home, learns to communicate with other children, enjoys playing, dancing, and working with puzzles etc.
Jerlin
Jerlin is a 5 years old child. Her parents live in St. Joseph farm house in Perumalmalai. Her father is a carpenter while her mother stays at home caring for the younger child. They live in a joint family with their grandparents. Jerlinsays after coming to our school, she learned to respect her elders, greeting them whenever she sees elderly people. When her teacher encourages her she feels good about herself. She learned to keep herself clean and tidy. Also at her home she tries to educate her parents. She is interested in drawing, cards and counters, and teen board activity. Moreover, she says she feels very happy to be educated at Montessori school.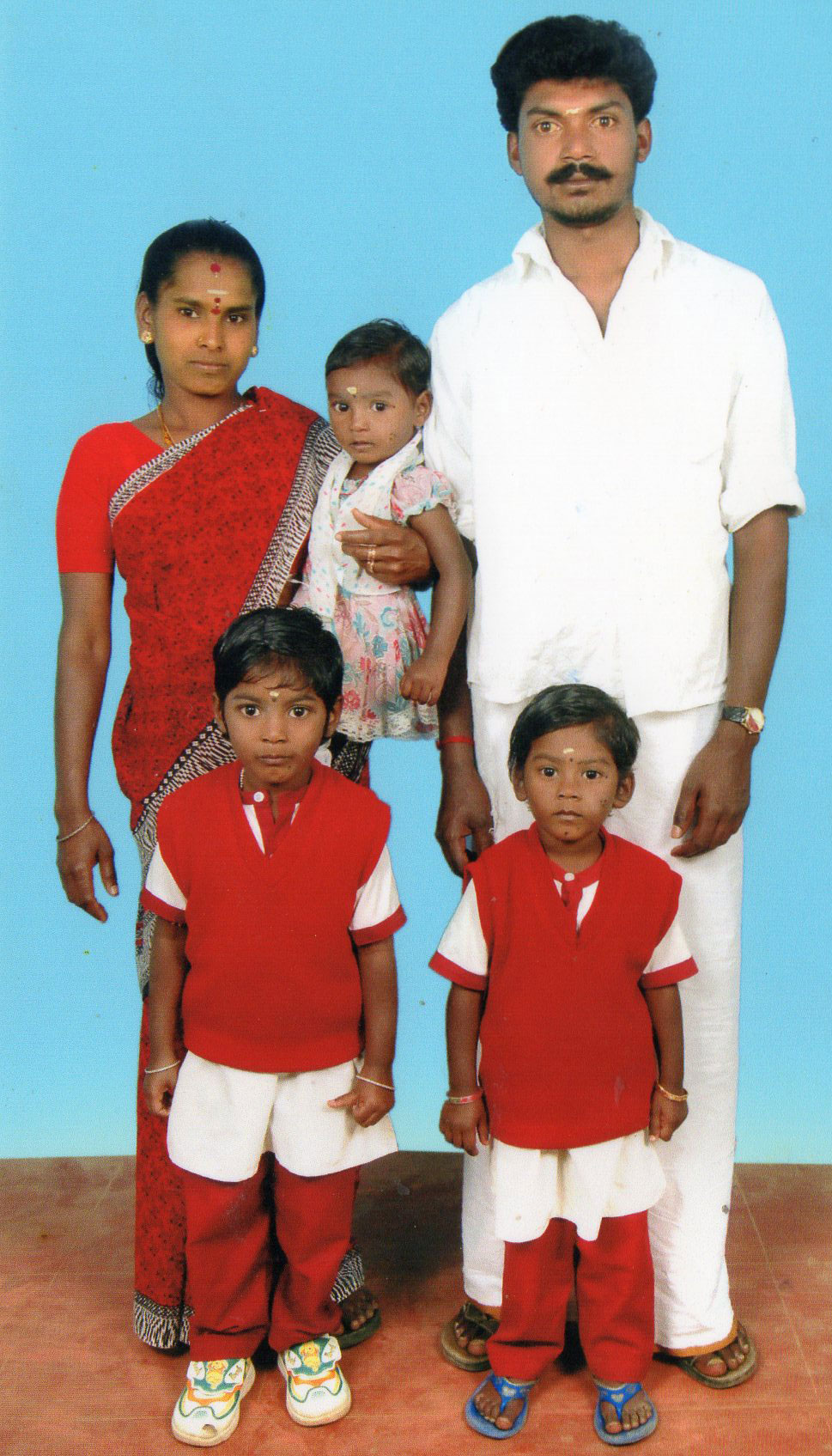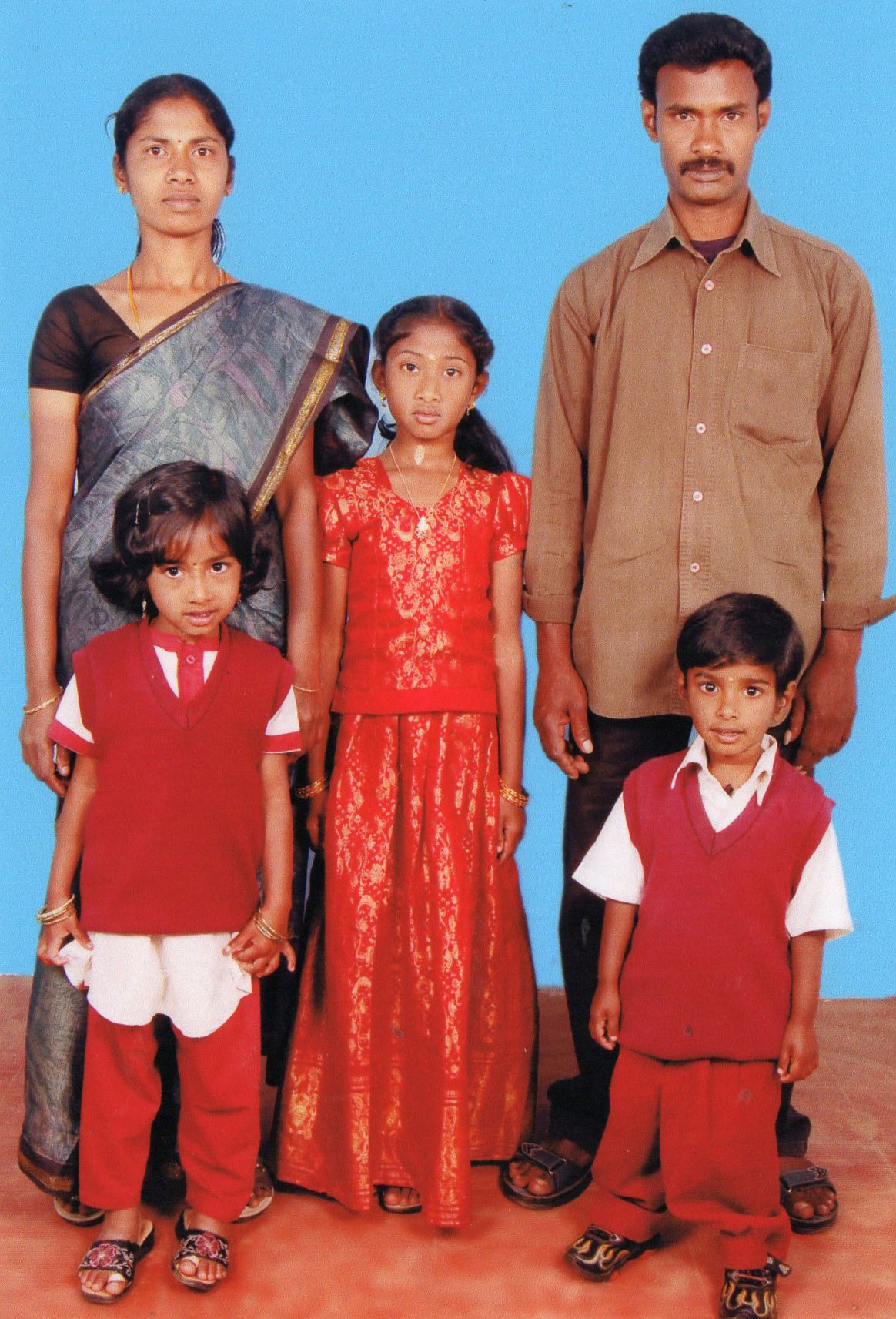 Deepan
Deepan is a 5 years old child. His father has been a loadman for twelve years at Perumalmalai, and his mother works as a farm worker. They live in a rented house. He likes to develop friendly relationships with the other children. After coming to our school he learned to wash his hands before meals, to keep himself neat and tidy, and to pay respect to his elders. He is interested in doing the pink tower, cards and counters, pounding, carrot cutting, and puzzles activity.
Andrew
Andrew is a 4.5 years old child. His family lives in Uppuparai village. The father is a coolie worker; his mother stays at home taking care of the younger child. Andrew likes to sing rhymes and to learn English letters. He likes to do all his work by himself at home. At our school he enjoys eating more vegetables. He is interested in doing number rods, spindle box and puzzles activity.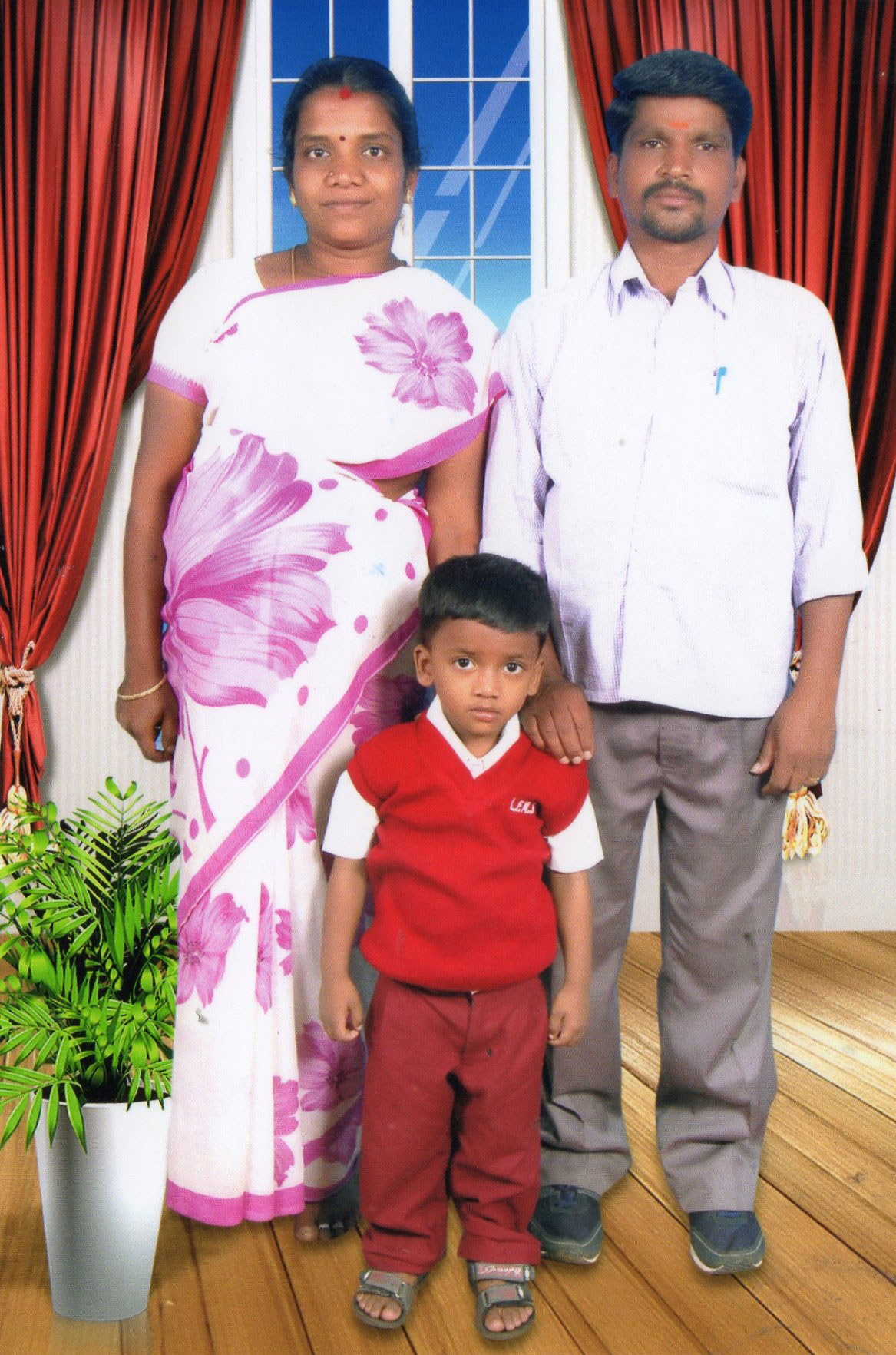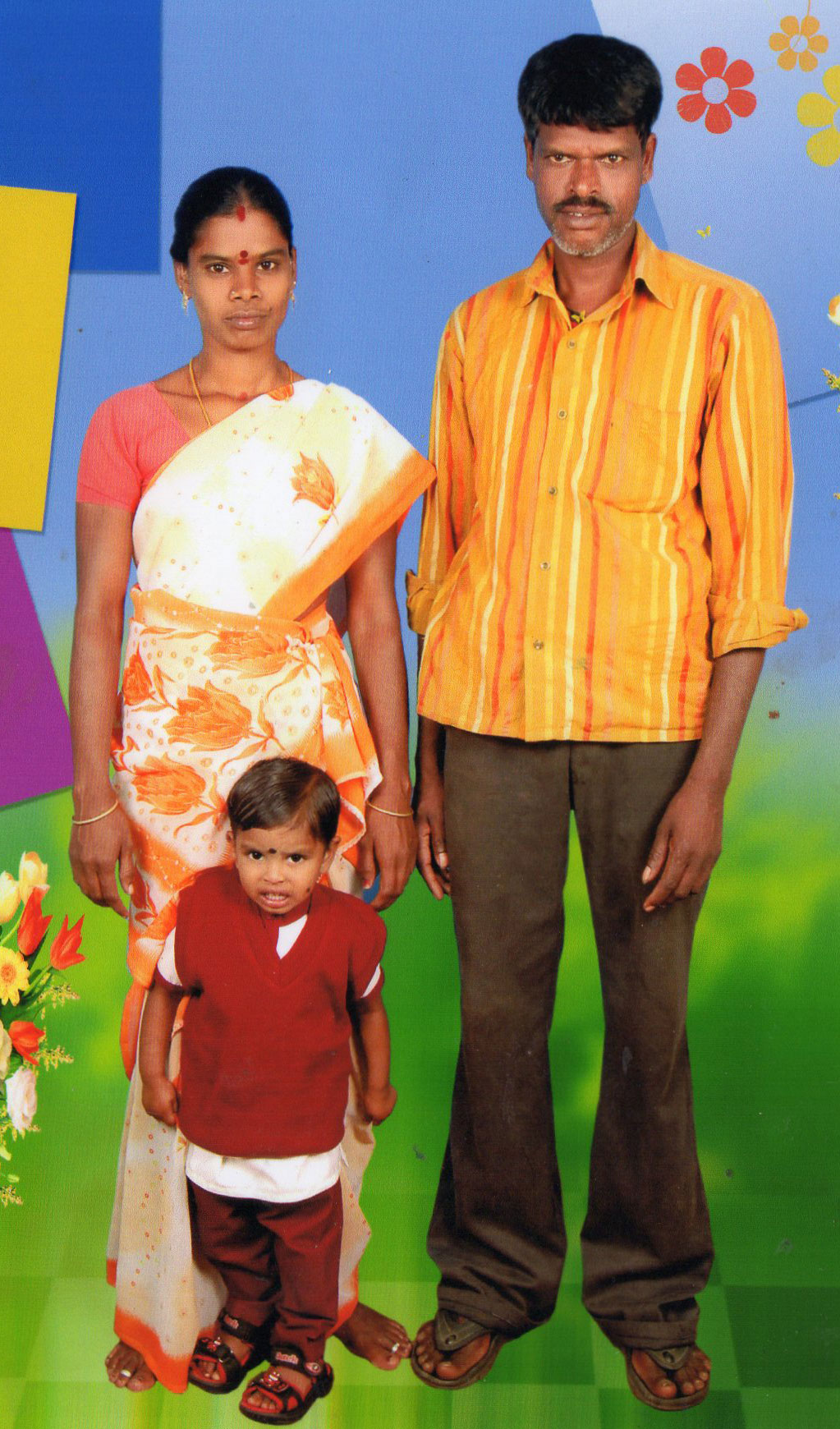 Mahadevi
Mahadevi is 4.5 years old. Her parents are coolie workers living in Pethuparai village, which is about 2km distance from Perumalmalai. At our school she likes to tell stories, enjoys dancing and playing with her friends. She learned to write Tamil alphabets and is interested in doing teen board, number rods, and cards presentation activity.
Tamilarasan's
Tamilarasan's father is a driver while his mother stays at home. The family has been staying in Kamanatarajapuram for the last 10 years. They have their own house and live in a jointly family. Tamilarasan has been studying in our school since 2013. During these years he has substantially developed his skills in writing, telling stories, singing, doing exercises, playing and interacting with his classmates. He has also learned to be kind, care for others and have good habits (ex. cleaning his hands with soap before every meal, putting the wastes in the dustbins).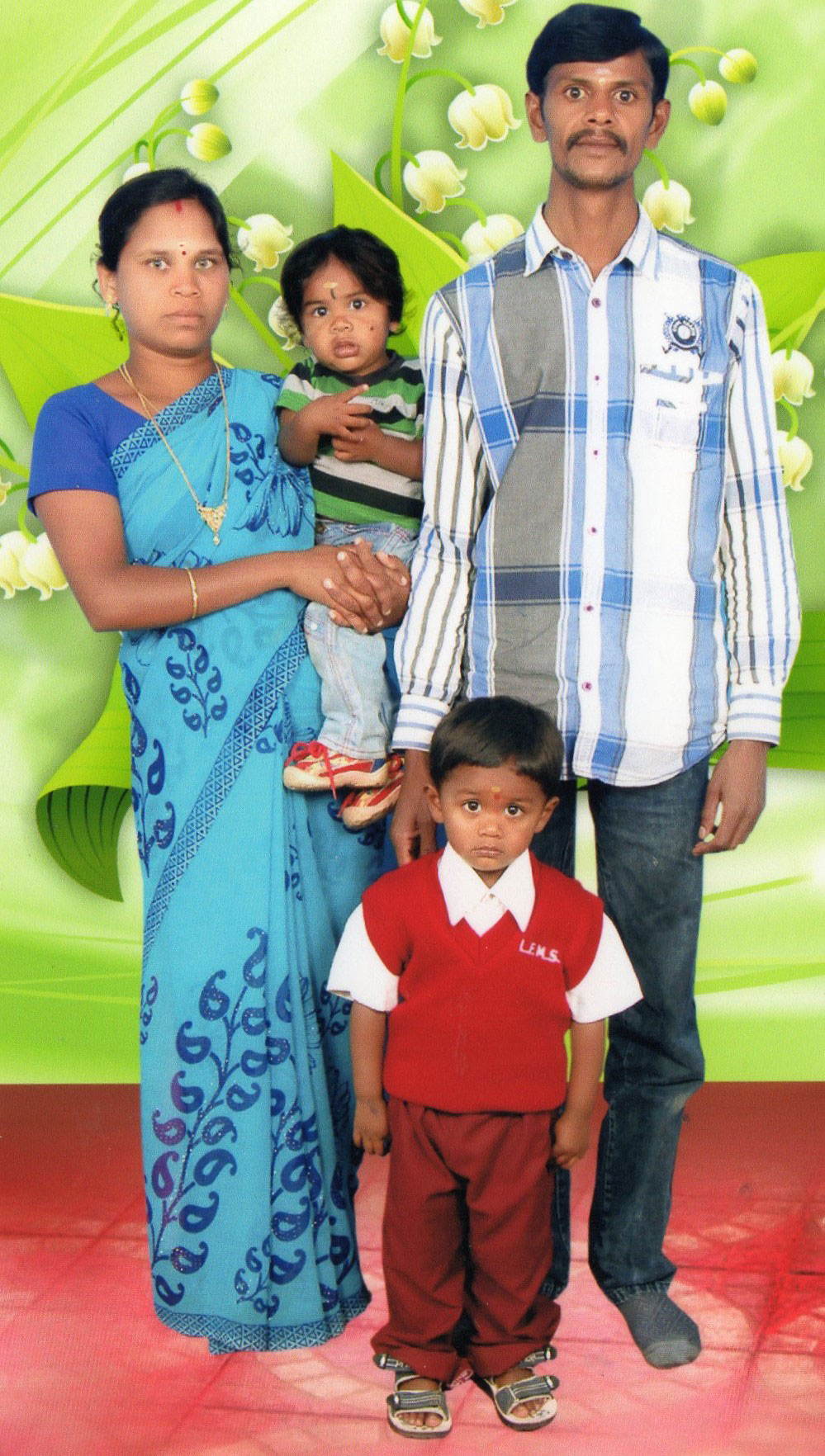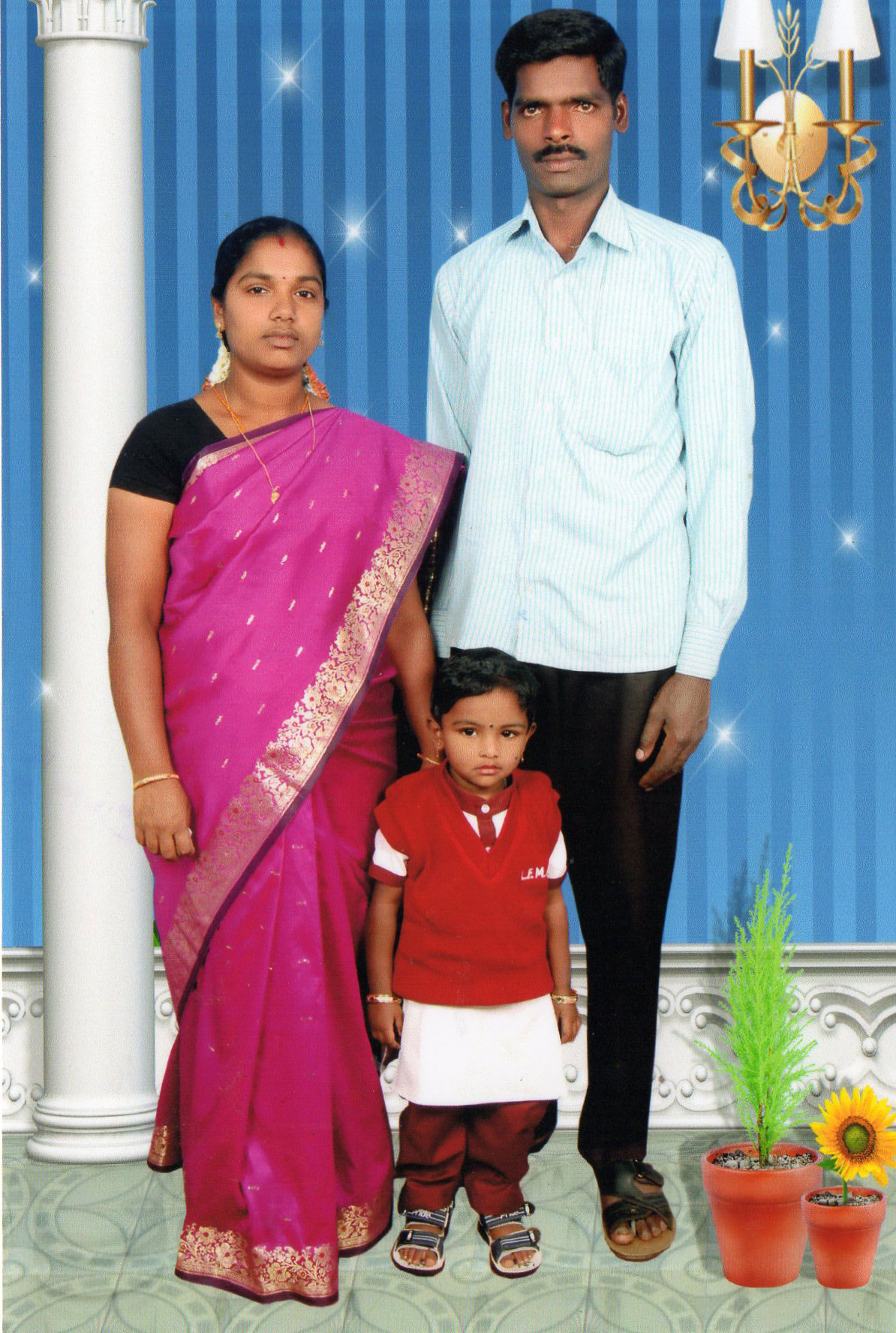 Roshitha
Her father is a fruit seller and her mother takes care of younger children at home. They have been living in Perumalmalai village for the last 6 years. Roshitha has been studying in our school since 2014. During the past year, Roshitha has been interested in doing exercises, singing, dancing, telling stories and also doing activities by herself.